Lasiro provide Entrepreneurs with the essential investment and support required to achieve their aspirations

Starting your business
If you have an idea for a new business Lasiro can help you with your strategy, business planning and investment requirements.

Growing your business
If you have an established business and would like to accelerate growth and profitability, Lasiro can help with strategy, finance and management of your plans.

Selling your business
If you are thinking about selling your business in the next few years, Lasiro can assist with your exit strategy, ensuring you receive the maximum value.
Ten Top Tips 
for aspiring Entreprenuers
Lasiro invest time, expertise and money in both new and established privately owned businesses. Founded by technology entrepreneur Simon Rogan in 2008 we are exclusively focussed on helping ambitious and aspiring entrepreneurs achieve their goals. This assistance can come in a variety of ways tailored entirely to your requirements.
Perhaps you're looking for "Dragons" type investment in your new business ideas or maybe additional finance to enable and accelerate your growth plans? Alternatively, your business may benefit from outside expertise rather than investment? Indeed, many established businesses are stifled through lack of structure, control and process rather than through lack of ideas, inspiration or finance.
At Lasiro we provide the optimum blend of business expertise and investment tailored specifically to your requirements.
Read more about us and see how we have helped other businesses.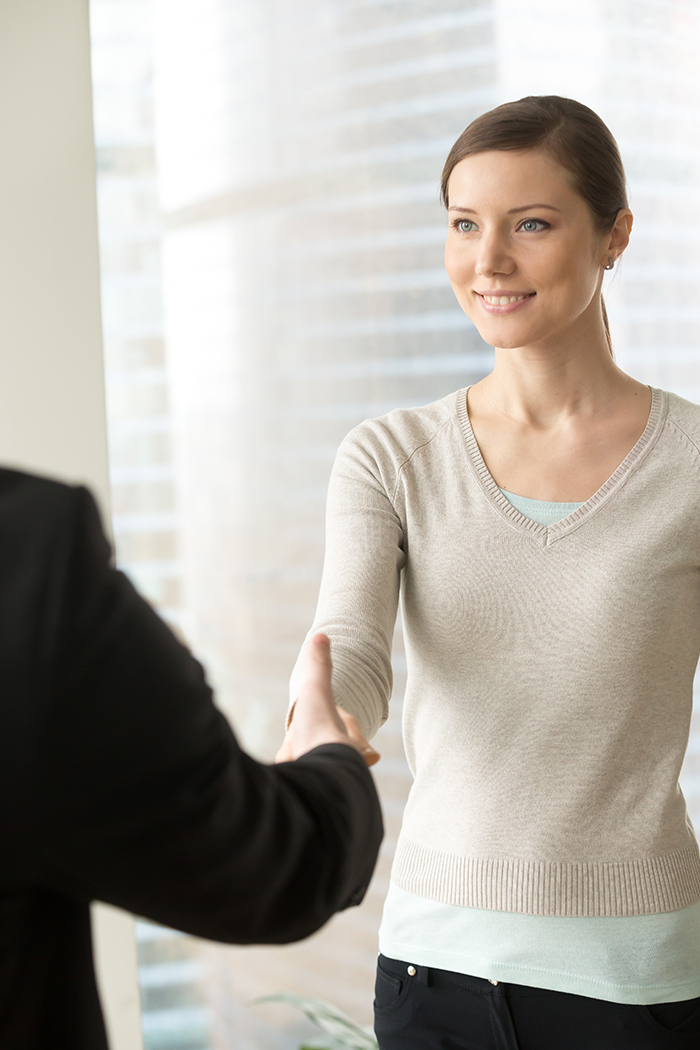 "If you don't have business dreams and aspirations you'll end up working for someone that does"
Ten Top Tips 
for growing a Sales Team
Lasiro contact:
E:  info@lasiro.com
T: 01372 468095
© 2022 Lasiro Limited.
All rights reserved.
Company Number: 7233198.
Registered Office:
2 AC Court,Thames Ditton,
Surrey KT7 OSR.